BILLMADE POS FOR ORACLE NETSUITE
Latest technology to ease the billing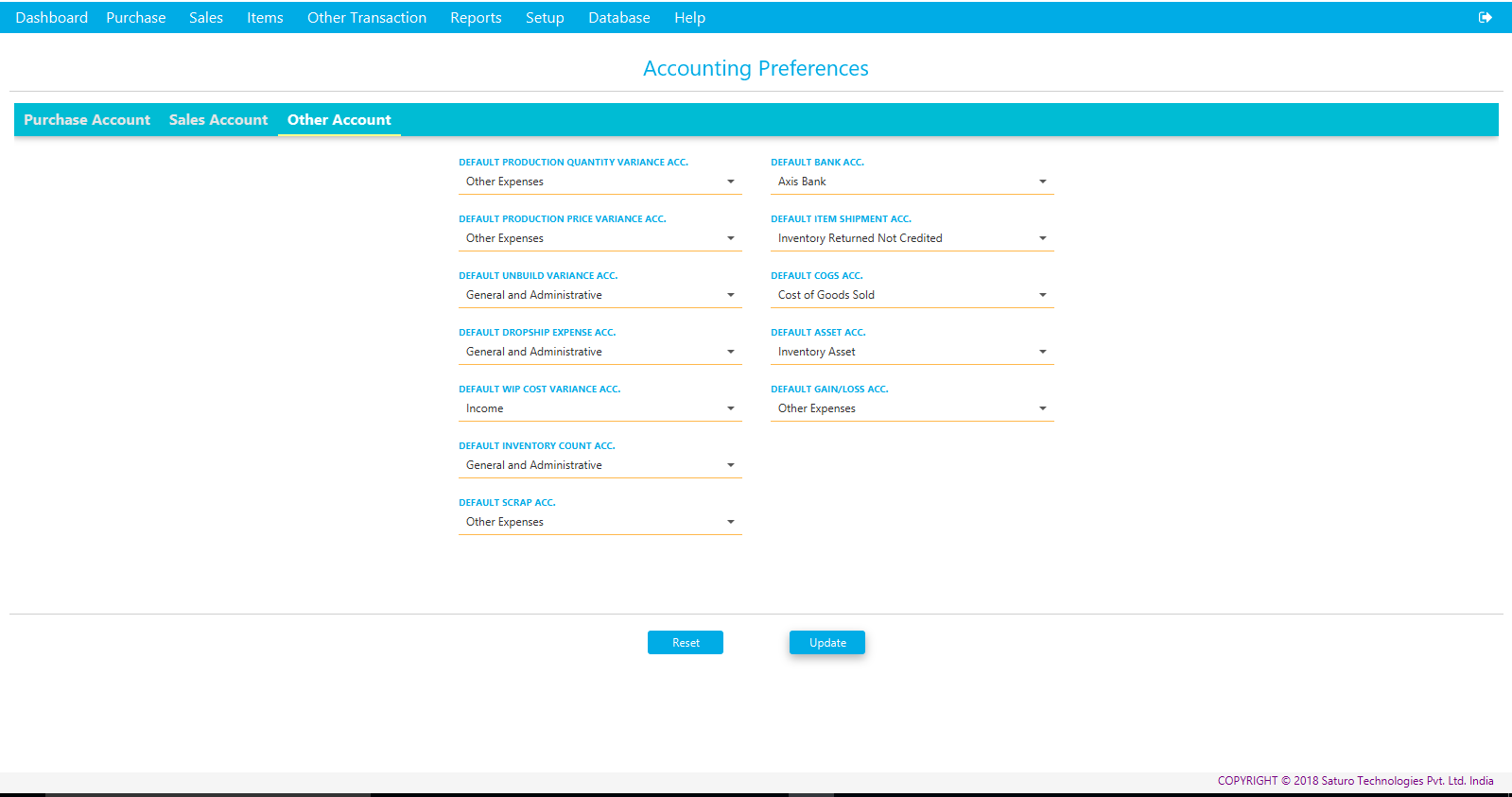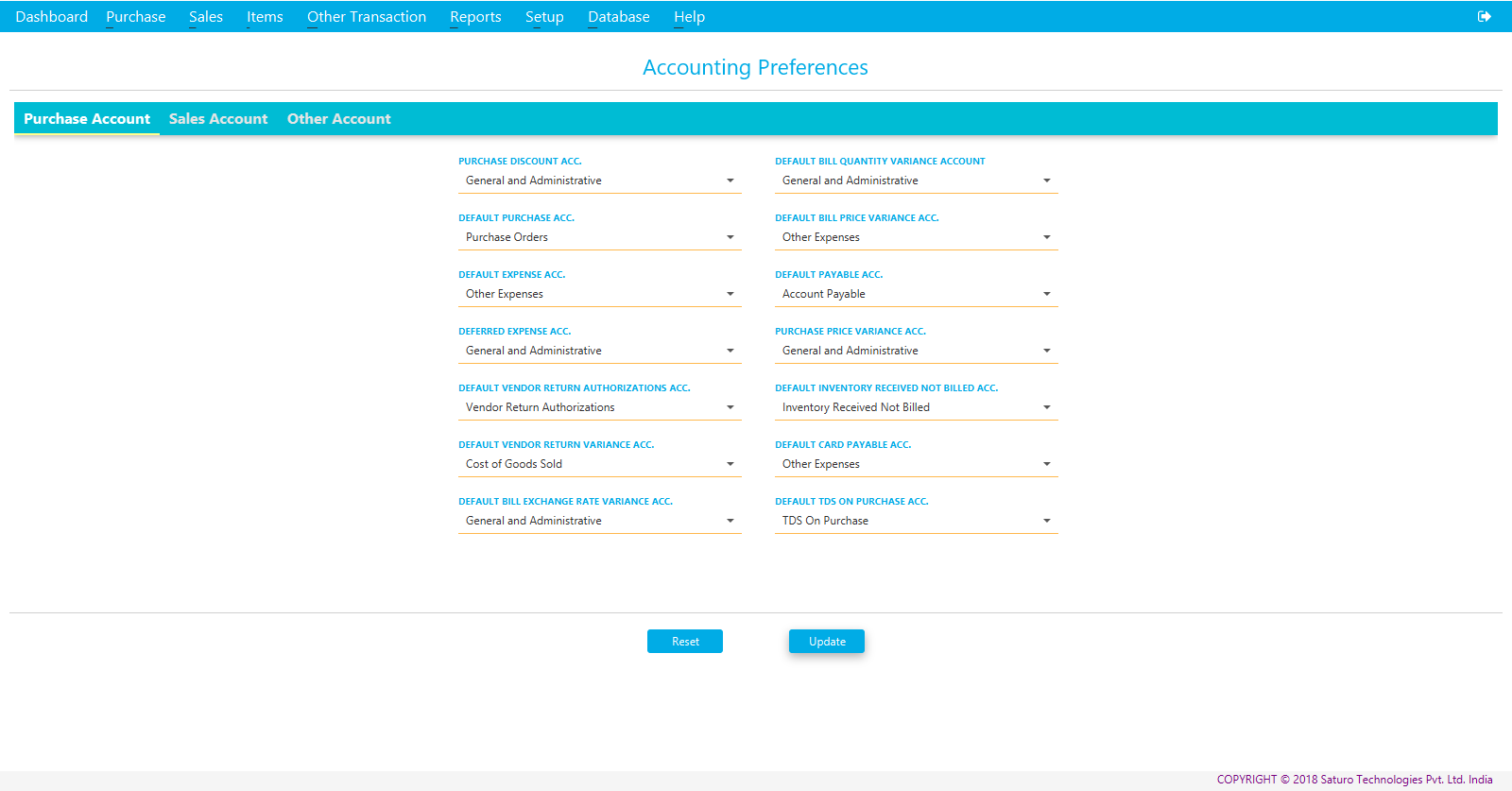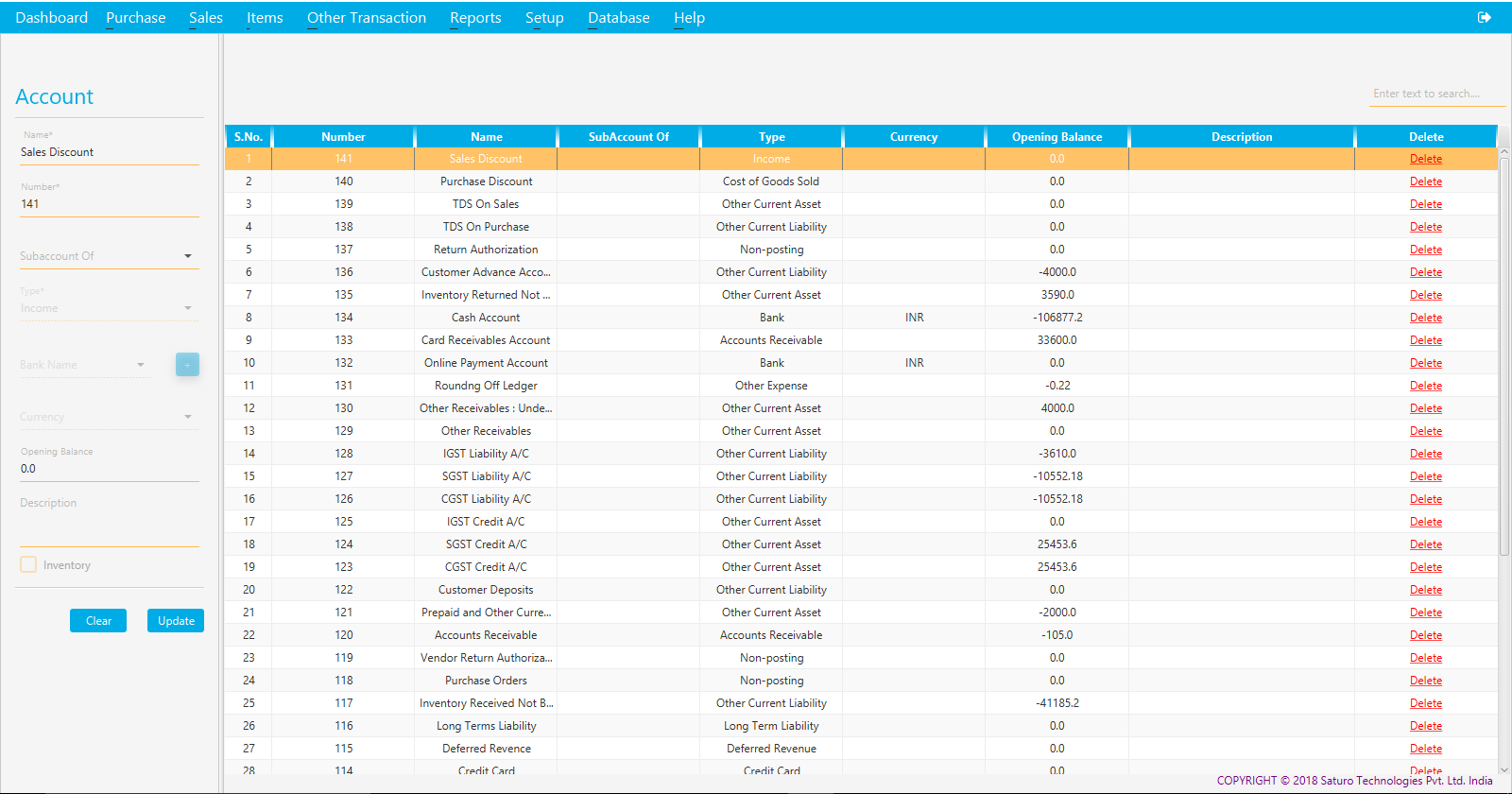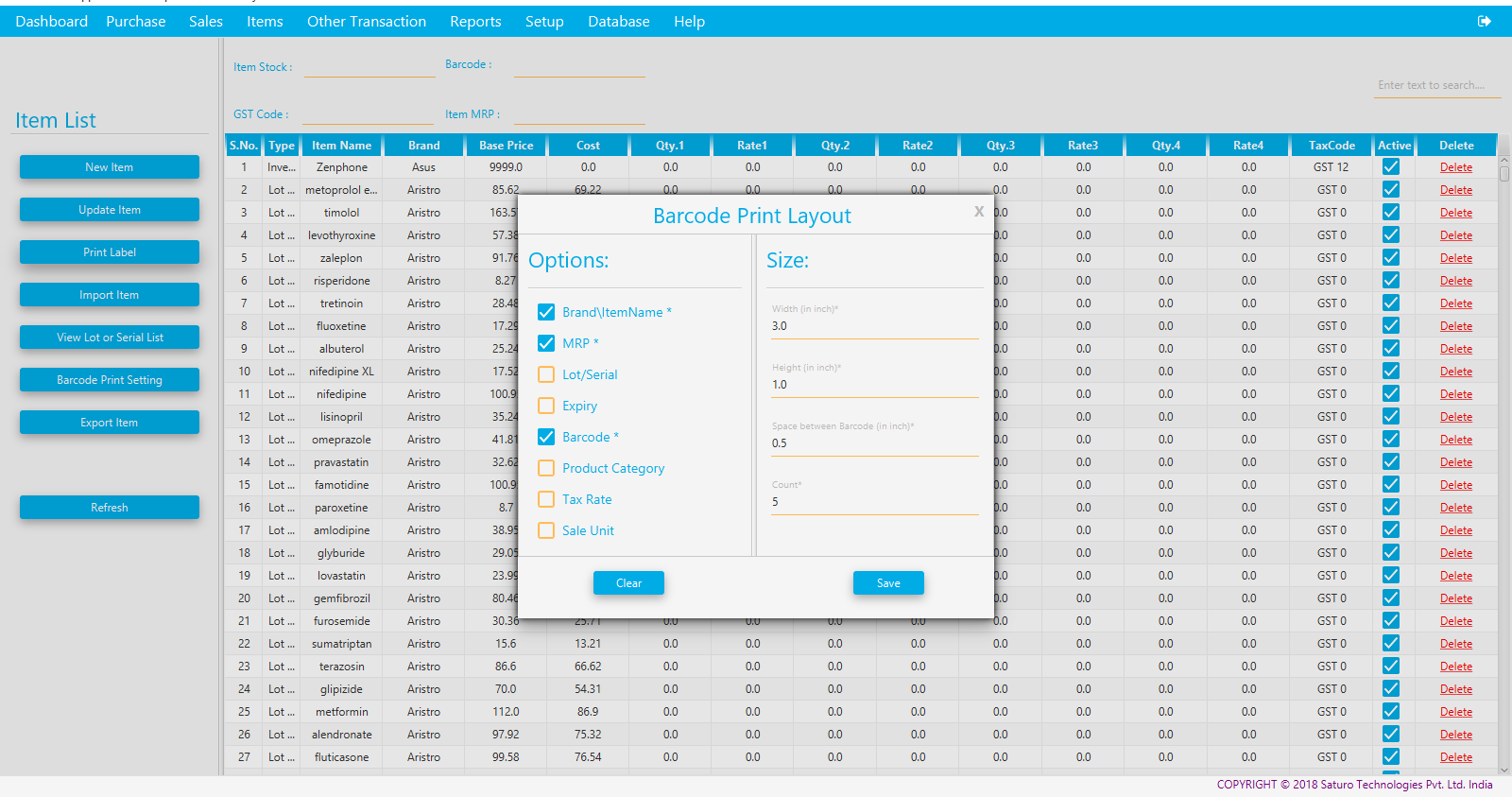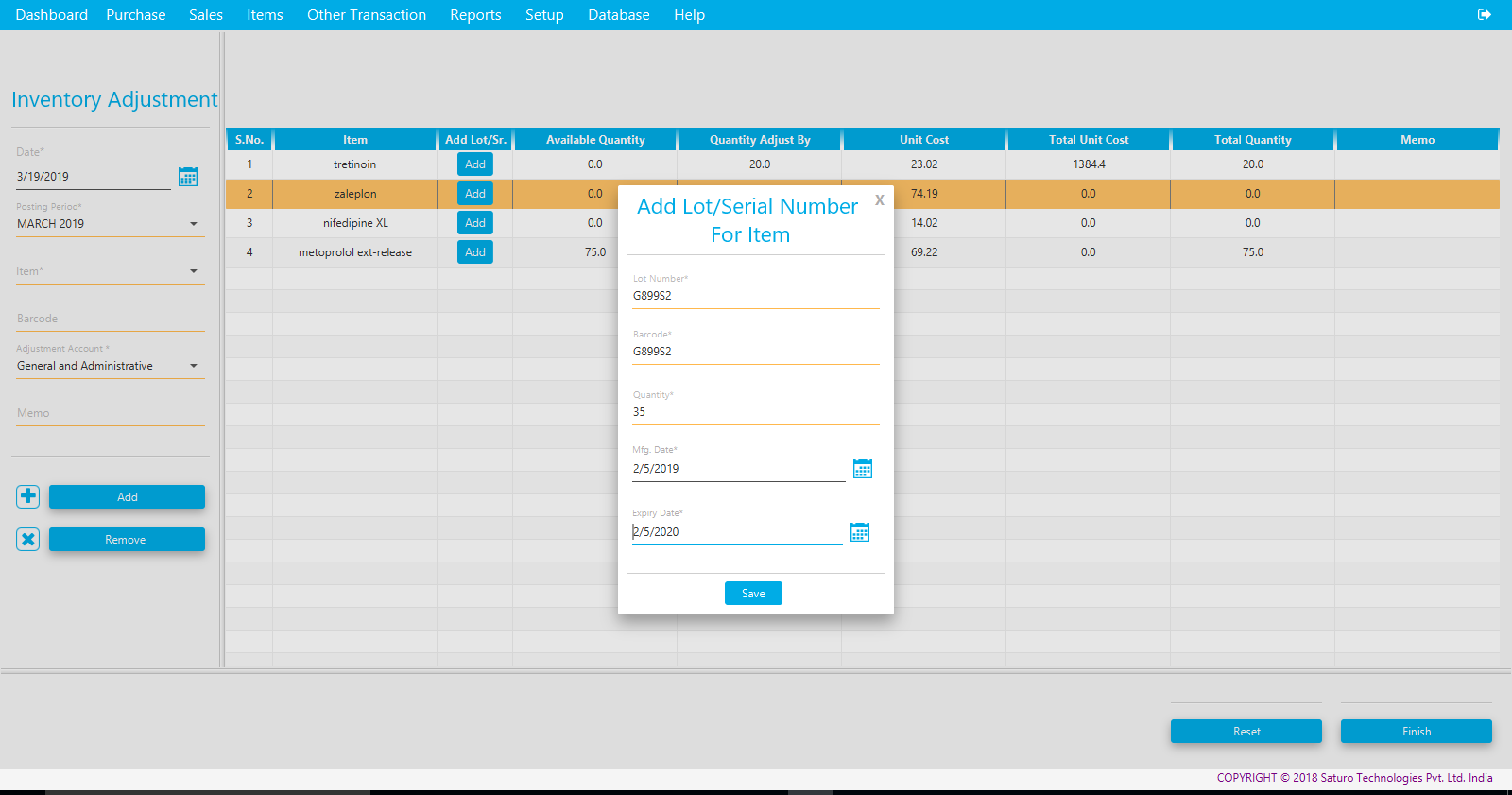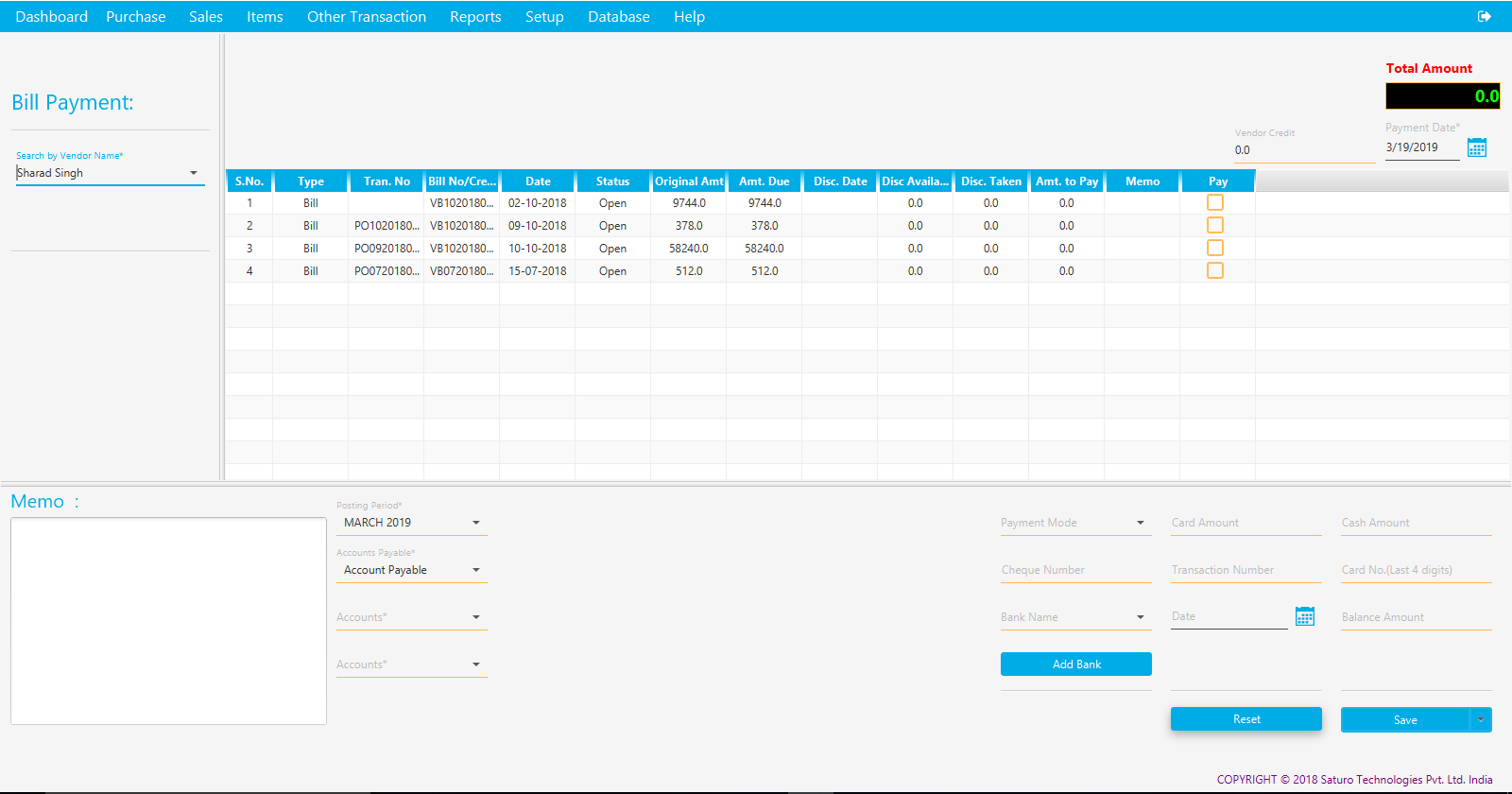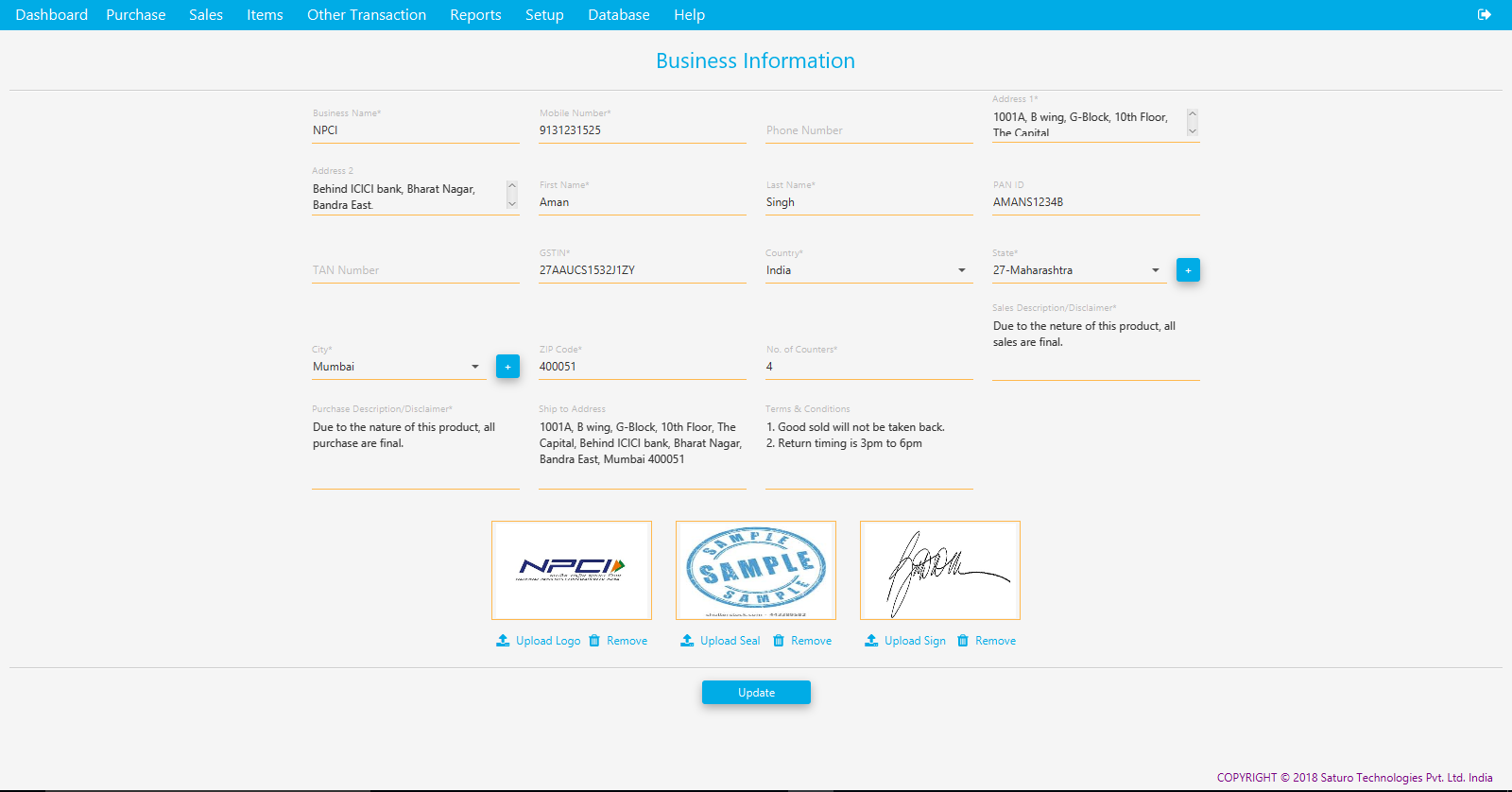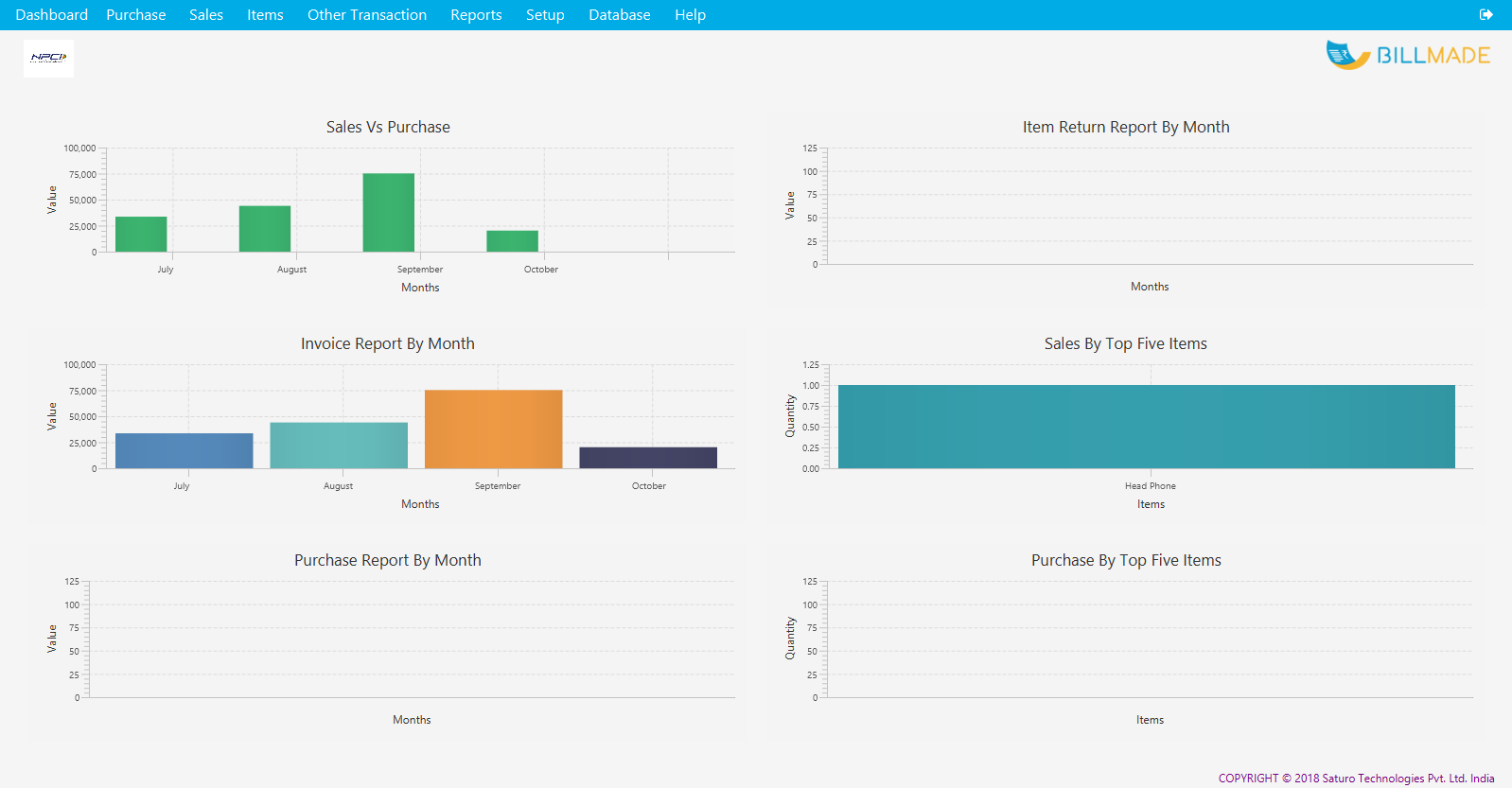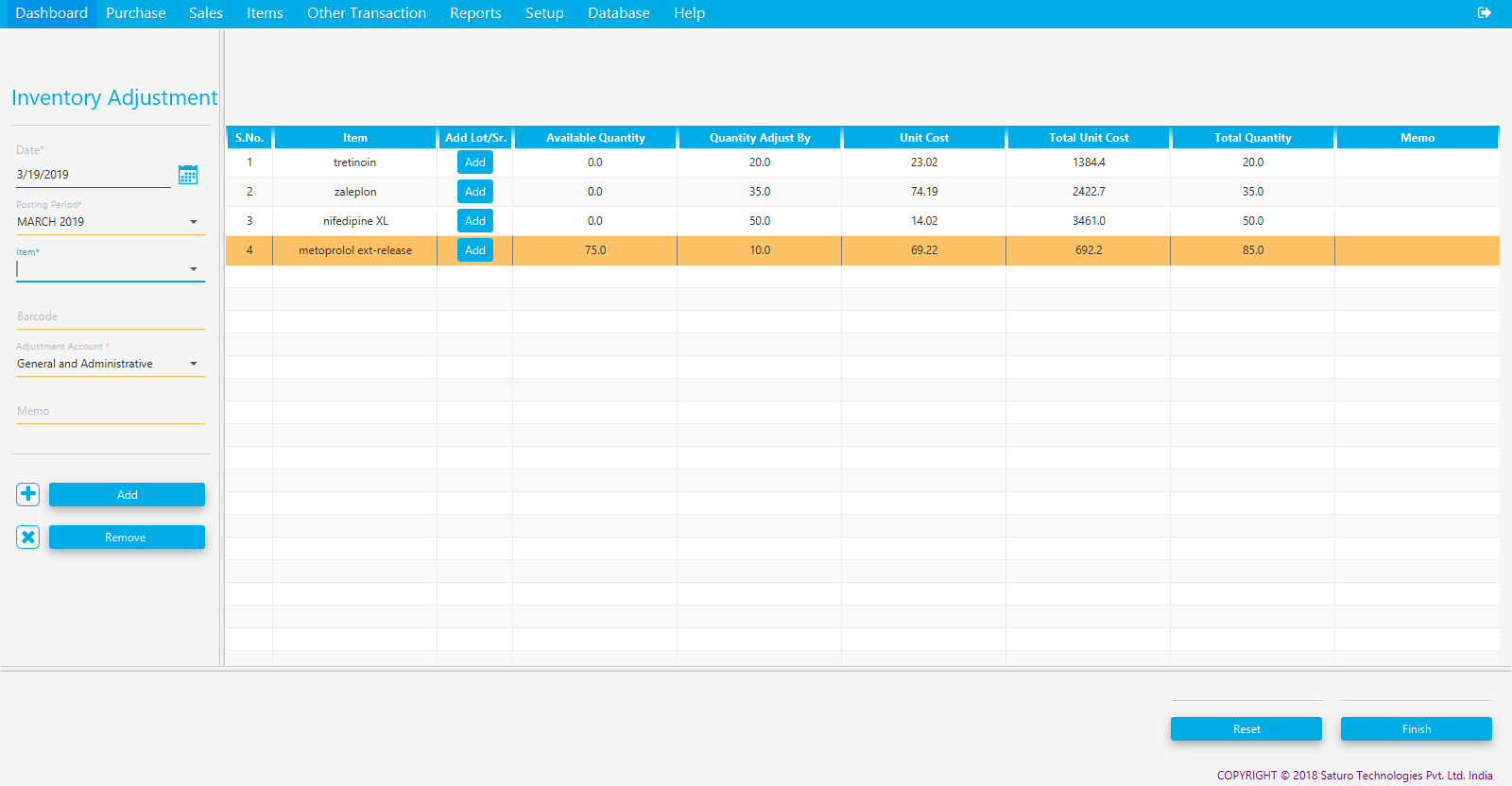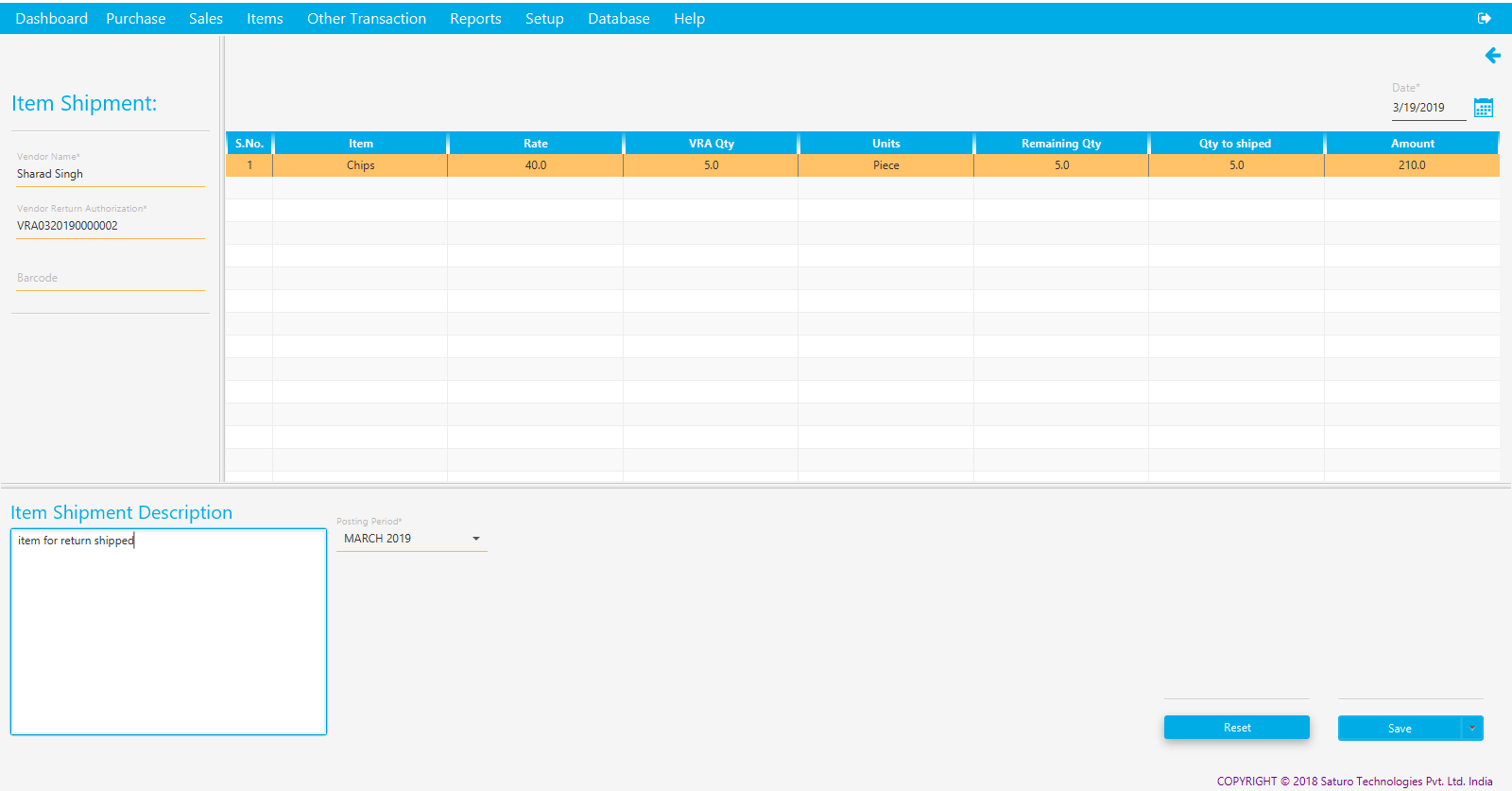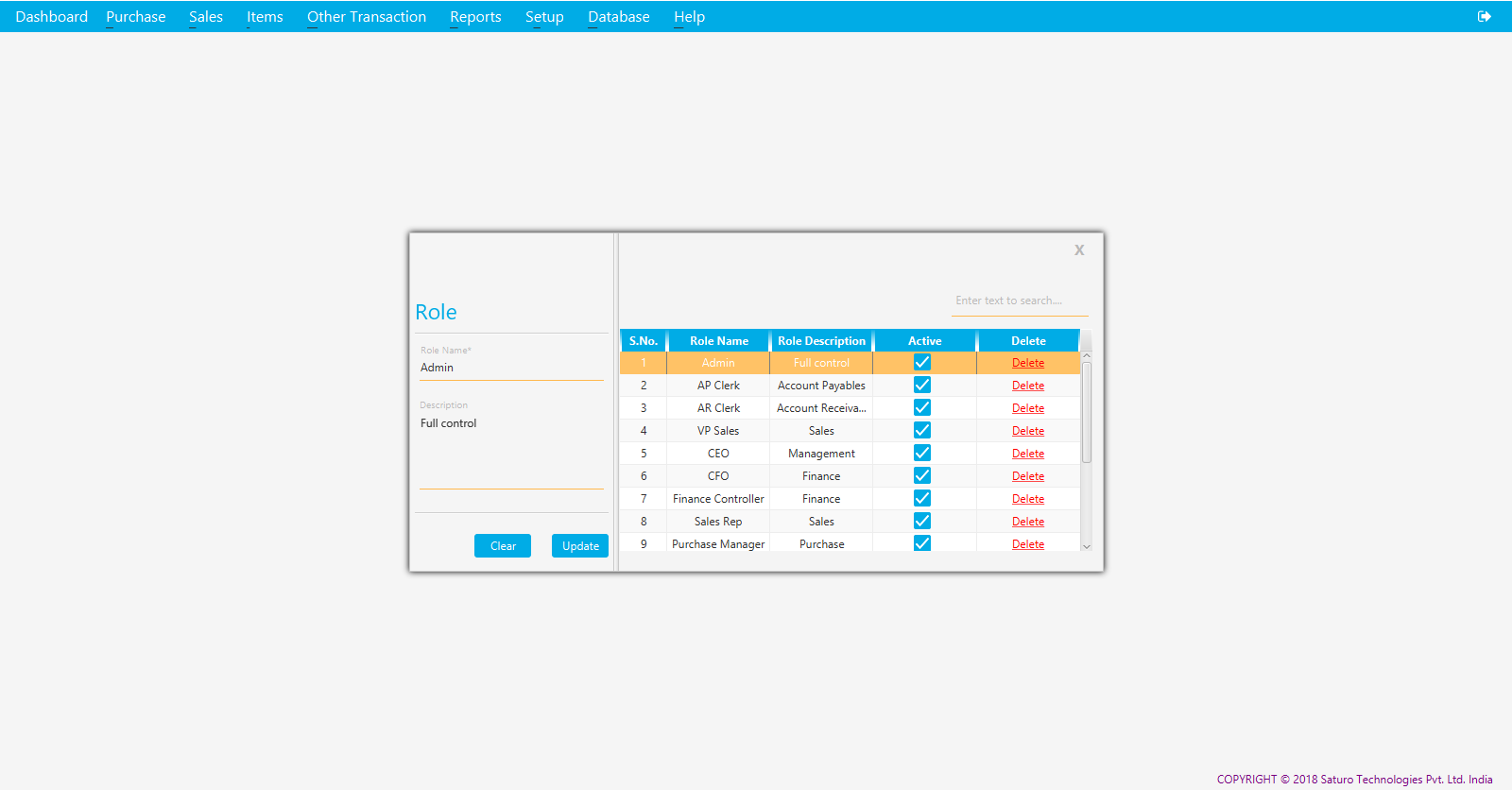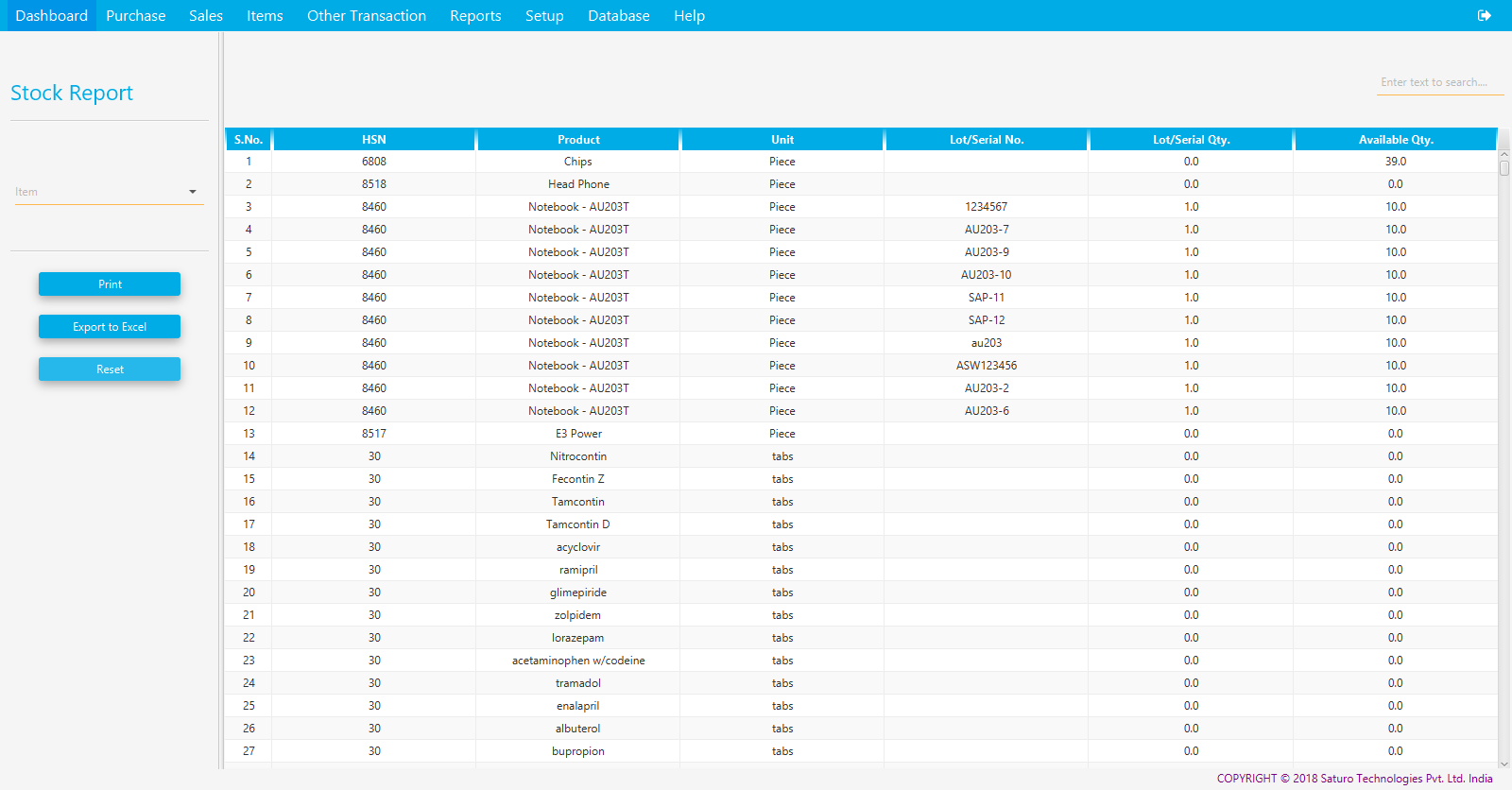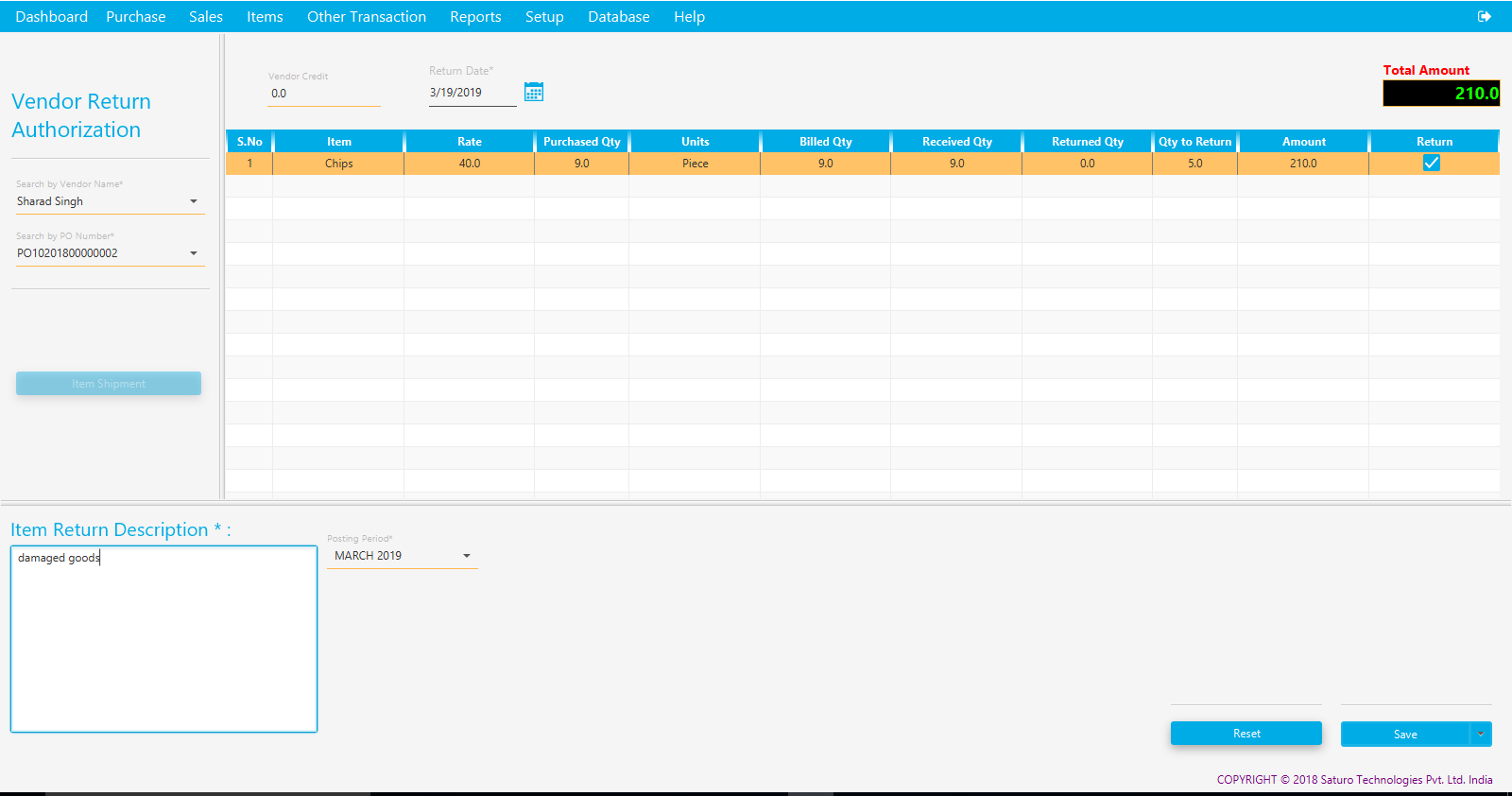 Features
- What We Offer
BillMade provides a complete one stop solution for Sales & Purchase.
SALES
User can make sales by selecting customer, Items with quantity, Redeem Reward Points and Promocode and various Payment Modes.
PURCHASE
Tracking your purchases is an important step in maintaining your inventory and Purchasing inventory is flexible and easy to maintain respective records.
CUSTOMER
Create and Update Customer quickly and set Credit Limit for particular customer at the time of customer creation.
VENDOR
Create and Update Vendor details quickly and view Bill credit for particular Vendor.
ITEM
Create Items for sales and purchase with various options like Pricing Method, Conversion Type, Discount Type and etc.
FAST BILLING
Several Payment Modes like Cash, Credit, Card and Cheque with Customer Advance for fast processing and billing.
SALES REPORT
Sales reports like All sales Report, Stock Report, Tax collection Report, Item Return Report, Invoices Report etc.
PURCHASE REPORT
Purchase reports like All Purchase Report Purchase Order, Item Receipt Report, Vendor Bill Report, Bill Payment Report, Vendor Return and Vendor Credit Report.
SETTINGS
Settings for UOM (Unit of Measure), Promotions, Reward Points, Tax code, Employee, Discount and etc.
SHIFT SALE
Shift wise sales report for particular employee.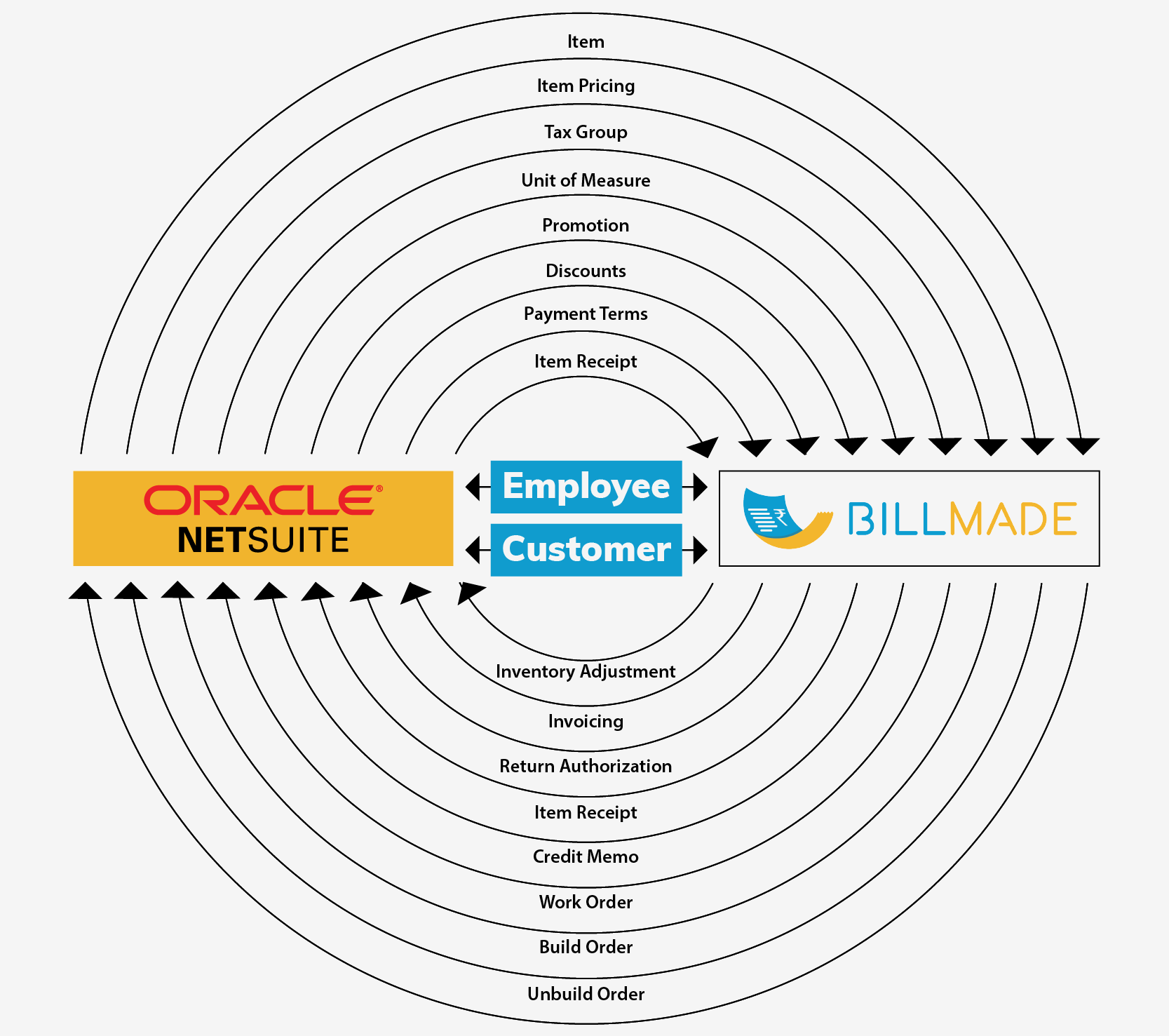 BillMade is a GST enabled ERP solution for small and medium enterprise
About
- BILLMADE POS FOR NETSUITE
Trusted by GST Experts and Accounting veterans.
BillMade is solely developed using latest technology to ease the billing transactions with the features of Purchase and Sales.
BillMade can be used for several business sectors such as Retail, Hotels and Restaurants, Medical & Hospitals and many more.
Read More..